Tile Trends
Why The Made In Italy Collection Deserves A Place In Your New Space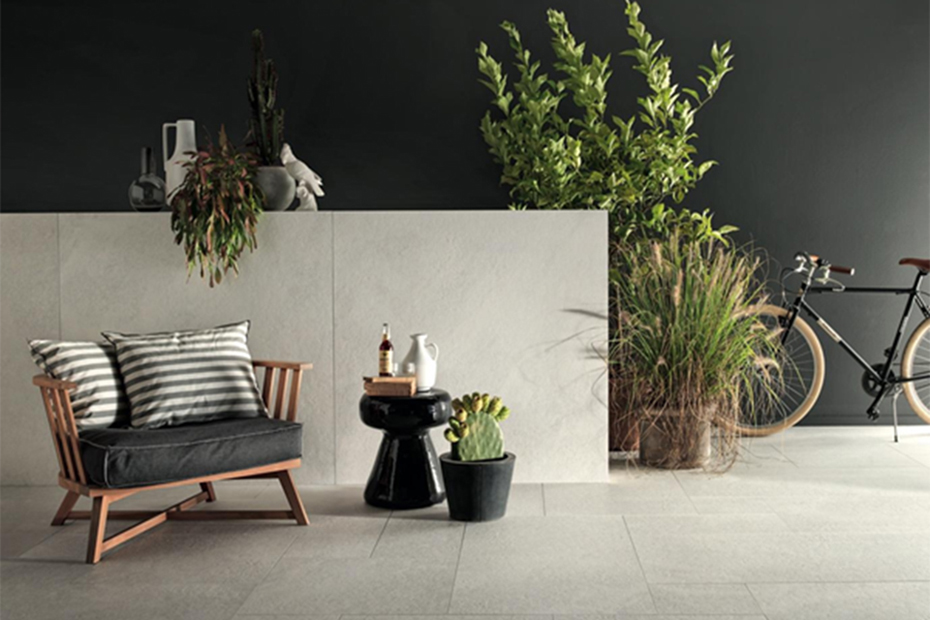 A boutique collection by NITCO tiles, the Made in Italy Collection is specially curated for those with an eye for design. Made in Faenza, Italy, the cradle of ceramics and the land known for its expansive structures, the Made in Italy collection is nothing short of luxury. The tiles are porcelain stone with an astonishing range of sizes, thicknesses, and colours to uplift any surface – wall or floor, indoor or outdoor, residential or commercial spaces.
Here's all you need to know about the range of these Made in Italy tiles and their features:
1. Concrete Abstract
There are eight colours that interpret cement and coloured resins in a modern way. This range allows you to explore bright and bold shades, both in residential and commercial projects. This is possible thanks to the high technical characteristics provided by the unglazed porcelain tiles.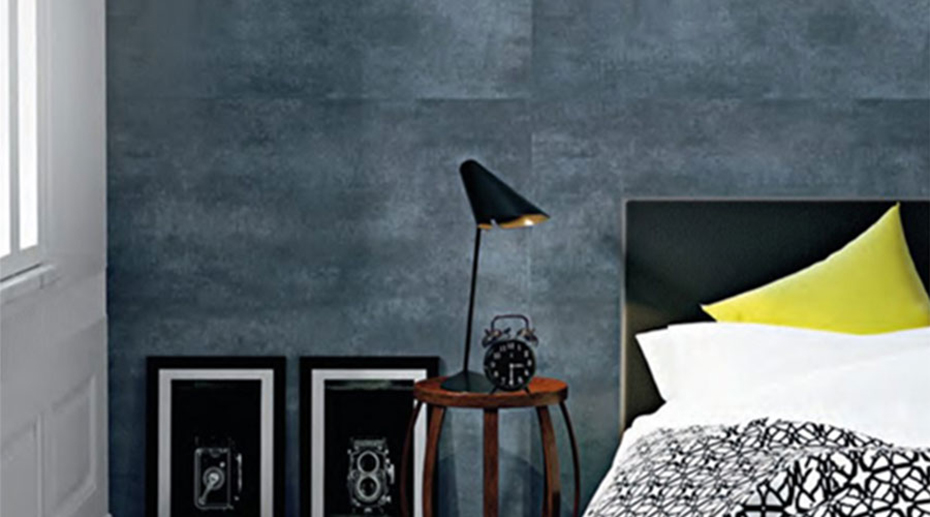 2. Moda Esclusivo
Who said minimalism is restricted to black and white? Broaden your horizon with Azul. A loyal minimalist would know that minimalism is more about natural and neutral shades that adapt to the different needs of living. This helps you maintain the base colour continuity along with exploring various colour tone expressions.
Features:
Material is durable, stable, hygienic, and safe.
The effect is light, discreet, delicately decorated with a textured surface or neutral and straightforward with a smooth surface.
3. Pienna Massa Graphite
This is a flexible ceramic system that can be adapted with chromatic coherence for various architectural applications. For example, the same colour can be used in an access floor with a concrete effect, on walls with a polished effect, in external areas with an anti-slip bush hammered surface, and for kitchen & vanity tops in backsplashes.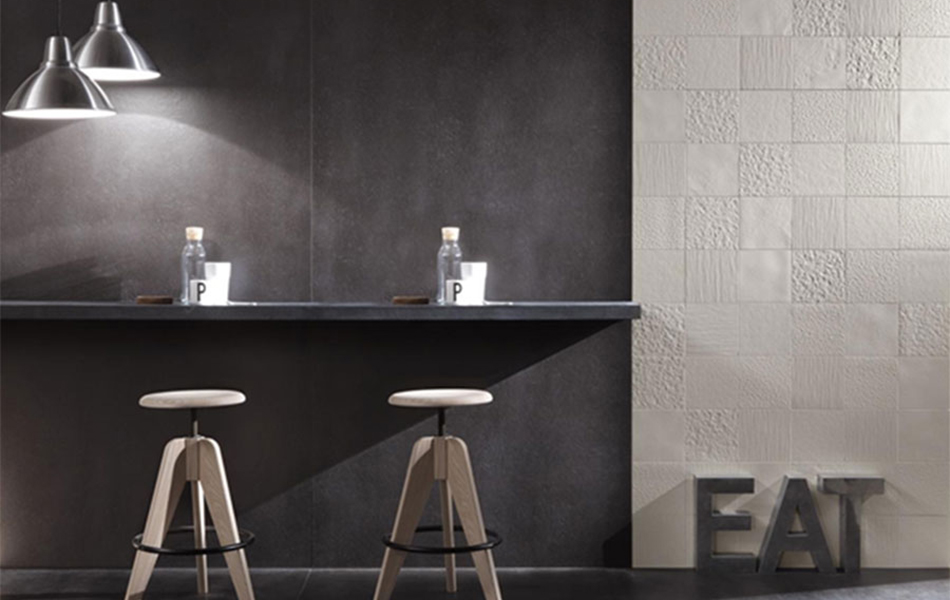 If you are still confused about the beauty of these tiles, here are a few benefits that will make you sure about them.
They are thin and light-weight to carry around.
Fire-proof, environment friendly, and frost-proof.
Ideal for interior and exterior cladding.
Sanitize as many times as you want. The Porcelain Italian tiles are subject to specific tests that make them resistant to various sanitizing agents.
Amp up your space with these beautiful, high-quality porcelain stoneware slabs, and we bet your house will be the centre of attention for its magnificent makeover.