Tile Trends
Why is NITCO's Made in Italy Collection Versatile?
What if we said you can bring in the elegance and earthiness of natural materials in your home without having to worry about chipping, cracking or any other maintenance? NITCO's Made in Italy collection is a range of Italian tiles that are affordable and hassle-free when it comes to care & maintenance. These porcelain Italian floor tiles and wall tiles can instantly upgrade your space with their distinguished texture and patterns.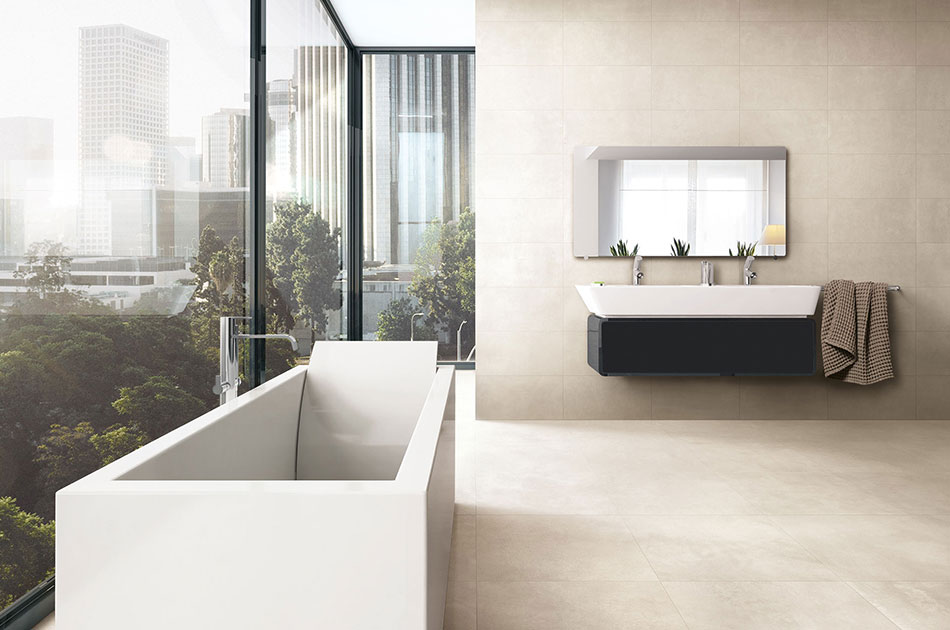 The Made in Italy collection has several features that make it a reason to be a part of your space. Below are a few that will definitely make you fall in love with them:
1 Light-weight and are easy to carry & transport.
2 Fireproof, environment friendly and frost proof
3 Ideal for interior and exterior cladding
4 Clean them with sanitizing agents and still the shine won't fade away. These tiles have been through various processes that make them resistant to different chemicals.
5 Various colour options make them an ideal buy for every room: white Italian tile, black Italian tile, grey Italian tile, beige Italian tile and many more, take your pick as per the theme of your space.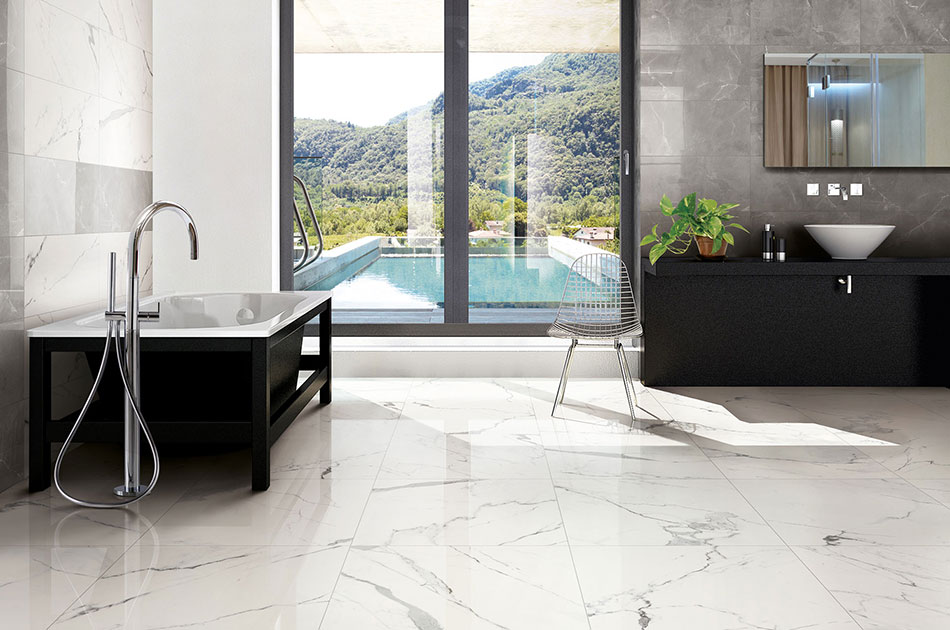 NITCO's Made in Italy collection features various design options like:
1 Nordic:
The perfect blend of nature and technology, the Nordic tiles are an ideal buy for those who prefer a rustic vibe. The glazed stone-clone look can easily accentuate your space.
2 Moda Exclusivo:
Just like the name suggests, these tiles are modern and exclusive. Their gorgeous colours will definitely grab your attention. They are the perfect addition to your space with their neutral and non-invasive hues.
3 Pienna Massa:
Add calmness to your space with these minimalistic tiles. One touch of these tiles will make you fall in love with them.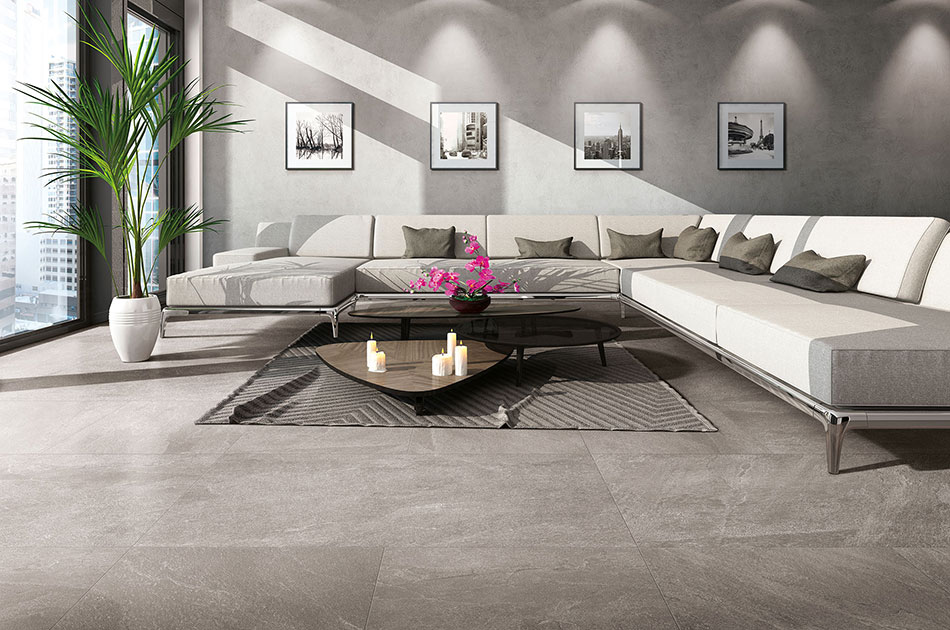 1 Concrete Abstract:
Go bold or go home should be the perfect definition of these tiles. Ideal for home and commercial spaces, these tiles come in a variety of bold colours and patterns.
2 Earth:
A contemporary selection of glazed tiles that feature neutral tones and classic vibes, the Earth collection is generally used for the floor. It delivers the perfect stone effect.
3 Aeon:
The Aeon collection lends the right amount of sophistication to your space. The impeccable shine of these tiles instantly add a timeless charm to your house.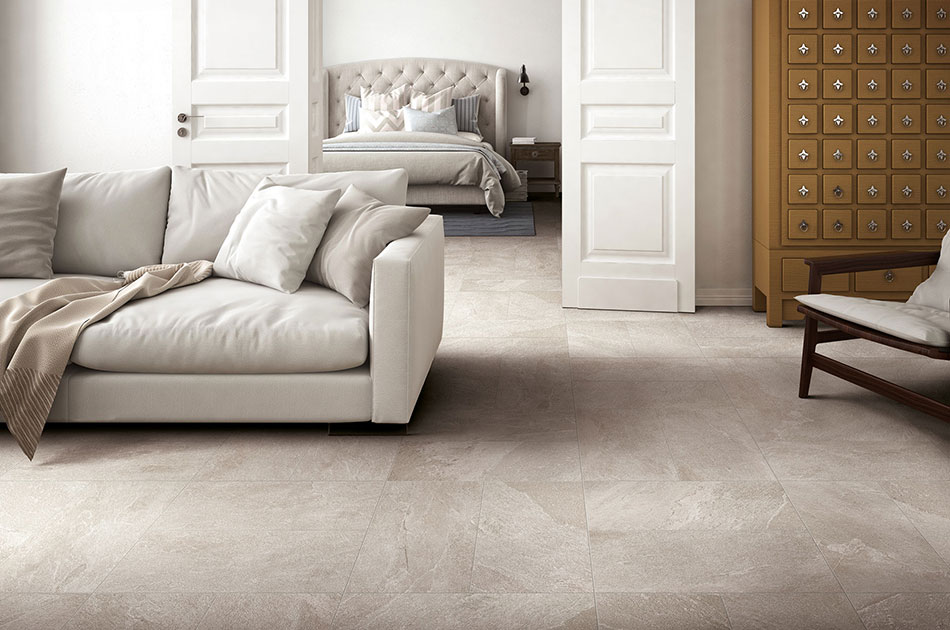 The Made in Italy tiles are super functional and make your space look beautiful. They are slip-resistant and scratch-resistant. These characteristics make these tiles one of the most sought-after at NITCO.