Tiles Design Ideas
How To Control Mould And Dampness In The House?
While we all love the respite that monsoons bring in from the scorching summer sun, we can't ignore the dampness and humid internal environment at home. The dampness can easily give rise to mildew or mould which could lead to health hazards and breathing issues. Moreover, the humid atmosphere can attract rodents and termites, damage the woodwork and affect the structure of the building. We give you a few ways to keep humidity, dampness and mould at bay:
Check Your Water Seepage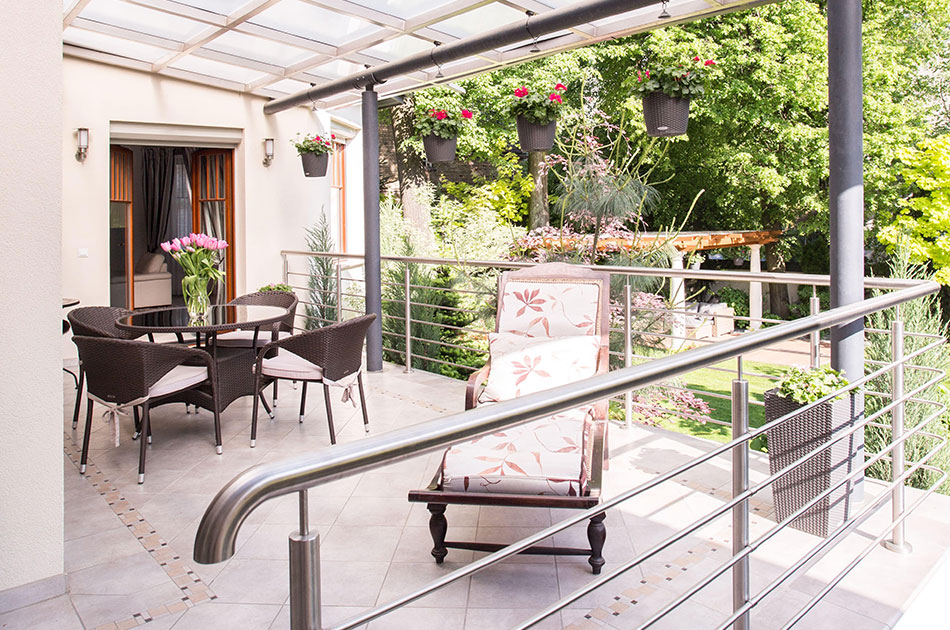 If there is a problem of water leakage/seepage at your house, you must get it rectified right away! Not only does it ruin your furniture and interiors, but it also could create damage to your walls and structure. Check for moisture getting into walls or floors near showers and baths.
Ventilation Is Necessary
Good ventilation is essential to keep dampness at bay. Make it a habit to open your windows even if it is for a short time when the sun is out. Let there be a flow of fresh air and also allow for the indoor moisture to escape before it condenses.
Use Exhaust Fans or Chimneys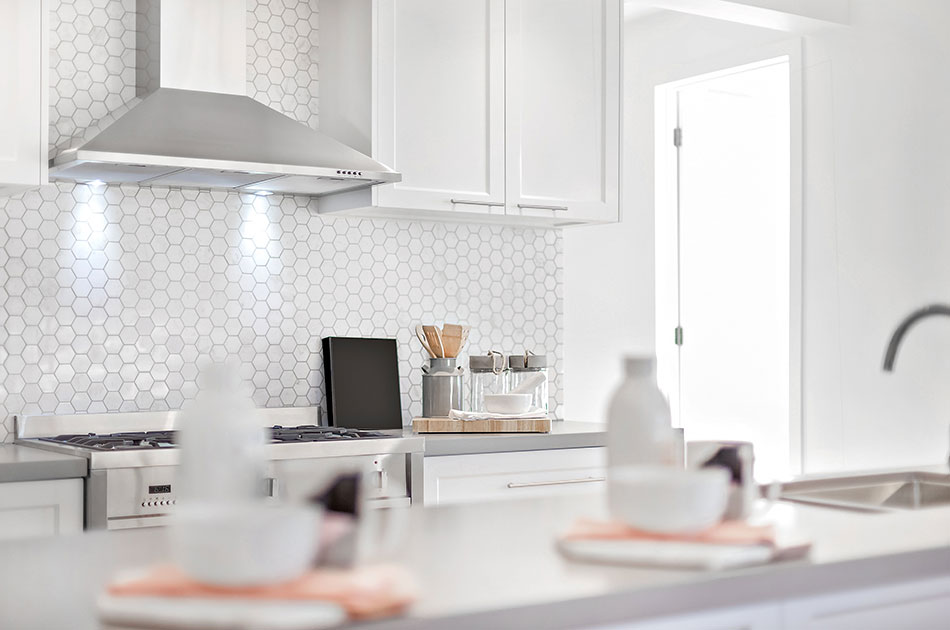 It is essential to install exhaust fans or chimneys in areas like the kitchen where there is a lot of steam generated cooking. This helps in extracting moist air and controlling humidity levels to prevent condensation.
Control Indoor Moisture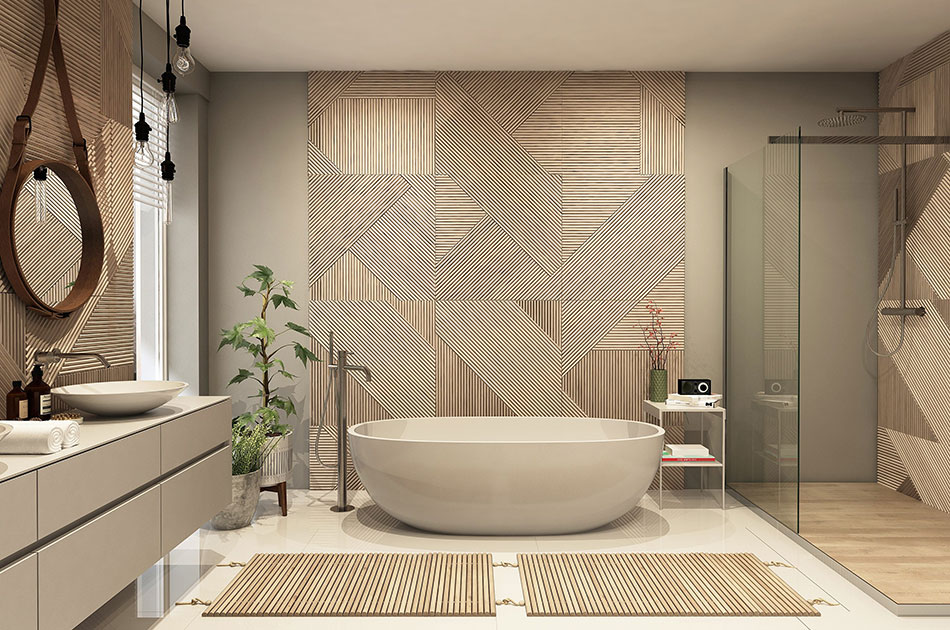 Steam generated during hot showers is the prime source of moisture and condensation. It is advisable to dry clothes outdoors and not in the bathroom to prevent the accumulation of moisture. Also, make it a point to dry out the bathroom after use.
Keeping dampness, mildew or mould at bay is extremely necessary and should be rectified immediately. These are some of the many ways in which you can do this. If the walls are severely damaged, call a professional.